Bethlehem Shipyard Museum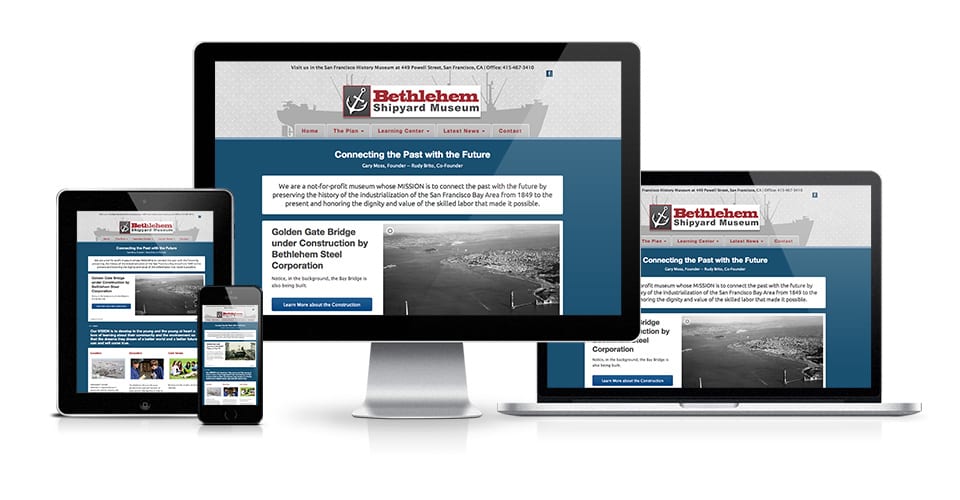 Project Description
The Challenge: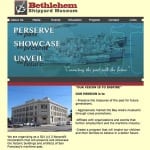 The president of the Bethlehem Shipyard Museum in San Francisco asked me to redesign their website. He requested a blog, a sales section for historic photos, and a visually attractive design. His visitors needed to be encouraged to donate, volunteer, and/or sign up for the museum newsletter.
Project Objective
Goals:
Newsletter signup
Self Managed Blog
Donations button
Finished Project
Results:
Using WordPress, and the provided training, the museum staff are able to update the site themselves, adding informative content on a regular basis (a key factor in good SEO).
By adding a Paypal Donations section, they are now able to accept donations quickly and effortlessly.
Created an e-commerce section so they could sell their historic photos, an email signup form, a volunteer form and a standard contact form.
Blog section featuring News and Events keeps their audience involved with the latest happenings at the museum.
Related Case Studies