Let's Connect and 
Grow Together
All About
my business
Let me show you how to create a memorable client experience.

Profit from the online sales boom. We offer a full range of eCommerce stores to help you reach new markets. Discover how easy it is to add new products, or sign up for affordable maintenance.
Learn More

Professional on-site photography, and image enhancement by an Adobe Certified Photoshop Expert.  
Learn More

You wouldn't buy a new car and skip the maintenance, would you? Keep your website running smoothly, free of bugs, broken links and security vulnerabilities. We do it all for you.
Learn more

Every website we build is fully optimized for all screen sizes, rendering perfectly on desktops, laptops, tablets, and mobile devices. Learn More
MyTools
Strategy

 Branding

 Design

 Graphics

 Social-Media

 SEO

"Tim is a jujutsu master at WordPress and web design. In very short time and always meeting deadlines, he created a series of complex yet beautiful, mobile-compatible pages for us. I highly recommend Tim!"
More than 16 Years of
Exceeding Expectations
"If you are looking for a web designer – look no further! Tim is amazing and has a great eye for detail. He really cares about his customers and shows it by following up right away and giving successful advice. We recommend him to anyone looking for website development and maintenance. Thank you for caring so much Tim!"
Specializing in
Mobile Friendly
 Design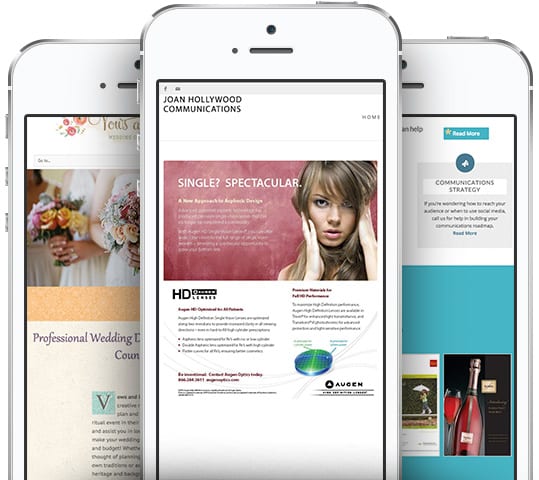 Case Studies of
Recent
Projects