No Nonsense Web Design
A simple step-by-step process will get your website up and running in no time. My job is to help you with sound professional advice and affordable pricing.
Why Custom Website Design?
With hundreds of inexpensive themes and do-it-yourself templates available everywhere, you may wonder why you should go with a custom design. After all, isn't custom website design expensive? Or at least more expensive?
While it's true that custom website design is going to run you more money than a pre-built template, it's also going to deliver a much better return on your investment. If you want a website that will motivate your visitors, you need a custom-built website. A pre-built template or theme will almost never match the look or functionality you need from your website.
Planning:
We'll schedule a meeting to understand everything we need to know about your requirements. We'll spend time defining and understanding your website users, and establish the required content to be featured on the website.
Design
A variety of creative artwork prototypes allow you to choose the best design. Layouts for the different types of required pages will be generated. Initial mockups will be presented for your feedback and approval.
Development:
The development phase converts the creative vision into reality. We'll write the background code for all your desired features, then perform multiple tests to ensure site security, speed, and performance.
Launch:
The launch phase covers making final touches and moving the project to your host. I will go through a battery of final tests, both before and after launch. Thirty days of free technical support are provided at no additional charge.
Some Recent Projects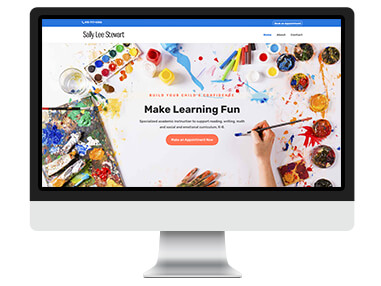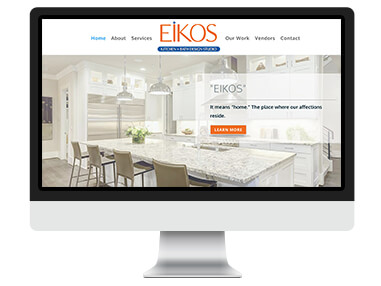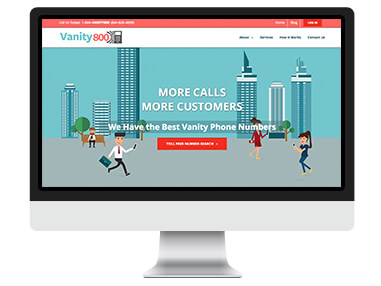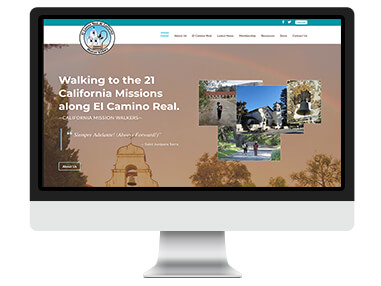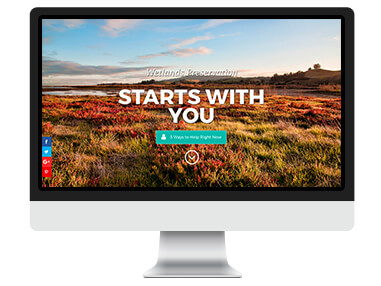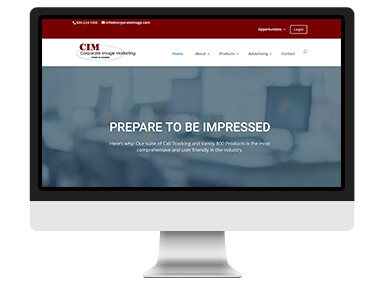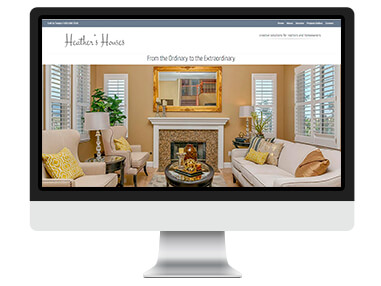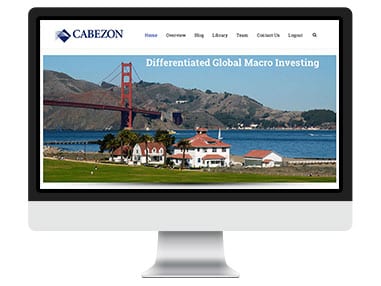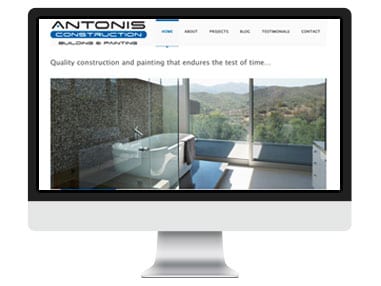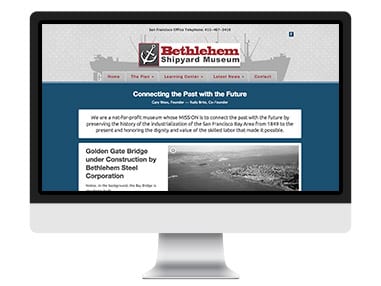 Look no further. Get started today.
Fill out this short form for a free quote in less than 24 hours.