Profit from online sales with a professional eCommerce website. Discover how easy it is to add new products, or sign up for affordable maintenance.

Every website is fully optimized for all screen sizes, rendering perfectly on desktops, laptops, tablets, and mobile devices.

Right now, people are looking for businesses like yours. Make sure your website shows up the moment potential customers search for what you have to offer.

Professional on-site photography, and image enhancement by an Adobe Certified Photoshop Expert.

You wouldn't buy a new car and skip the maintenance, would you? Keep your website running smoothly, free of bugs, broken links and security vulnerabilities.
Responsive Mobile Friendly Design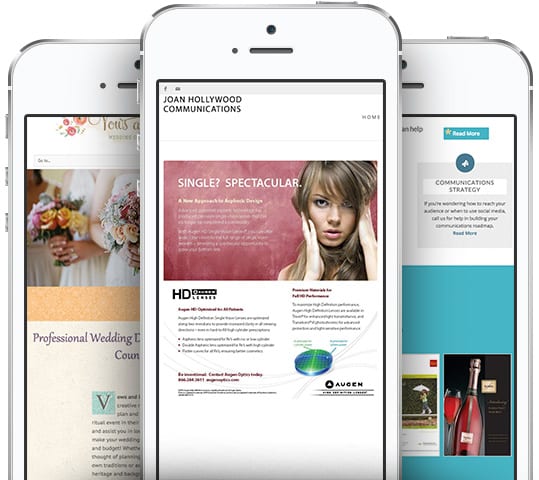 FAST page loading
Your customers don't have time to wait. I make sure your site is fast and easy to navigate.
Compatible with all devices
Past, Present and Future. 
Fully Responsive Designs
Like this site… go ahead and resize the browser or try it on your mobile phone.
Some Recent Projects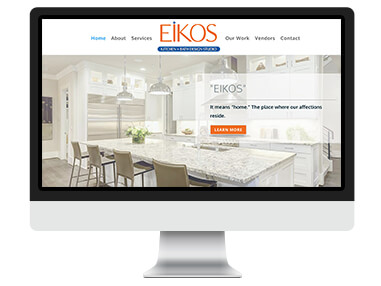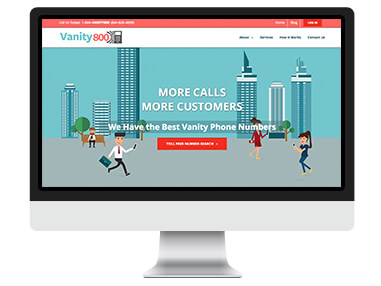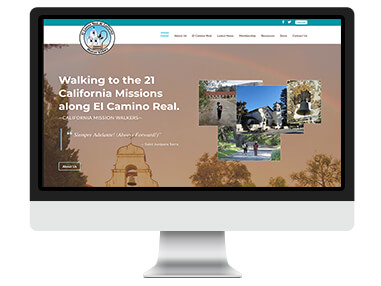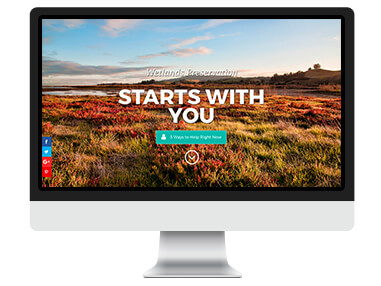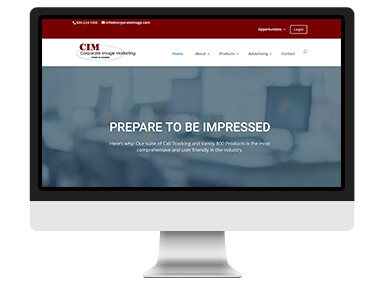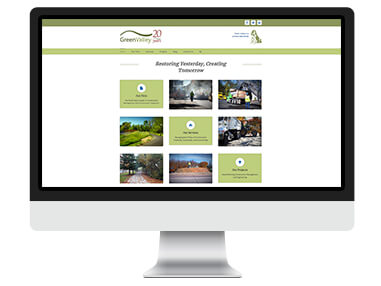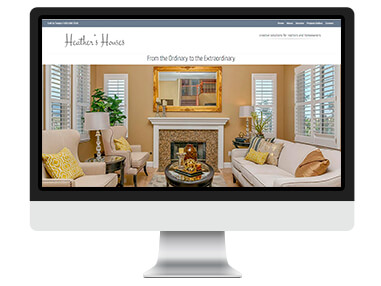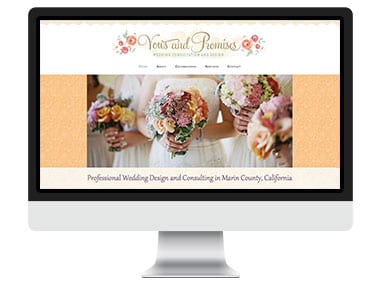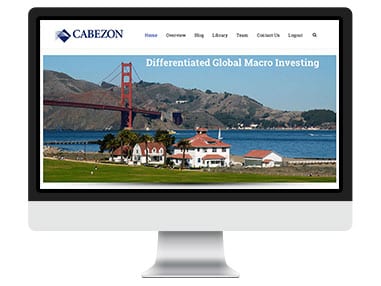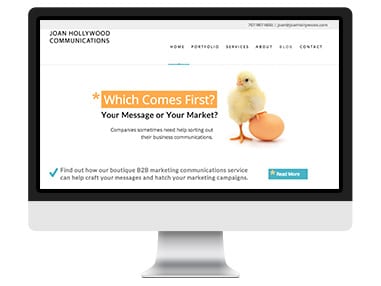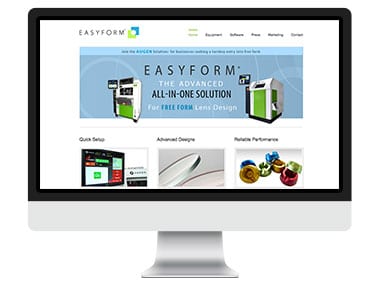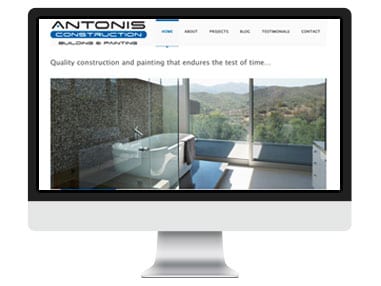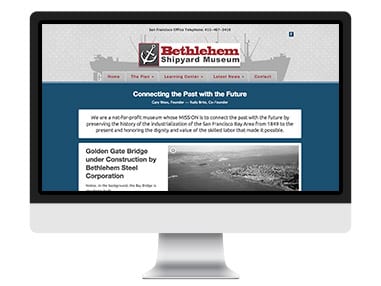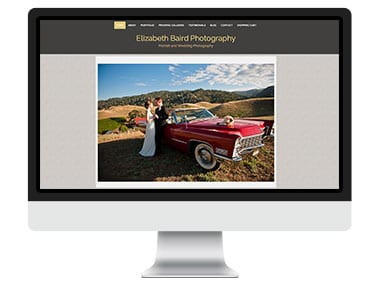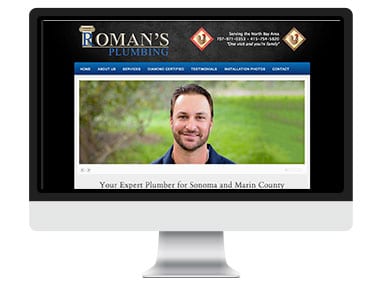 Look No Further. Get Started Today
Leave your name and email below along with what you are looking for in the message box.
Can't Wait?
Call 707-765-4632 or 707-490-8656 (mobile)