Web Design & HOSTING
Website Maintenance
Designing Digital Experiences
That Inspire and Engage
"If you're looking for a web
designer, look no further!"
When you hire Tim, you get a rare combination—a serious and accomplished designer with both Creative and Technical skills:
Bachelor's Degree in Art/Photography
Over 18 years of Professional Web Design Experience
Former Web Design Faculty at Santa Rosa Junior College
Adobe Photoshop Software Expert Certifications


"Tim is a jujutsu master at WordPress and web design. In a very short time and always meeting deadlines, he created a series of complex yet beautiful, mobile-compatible pages for us. I highly recommend Tim!"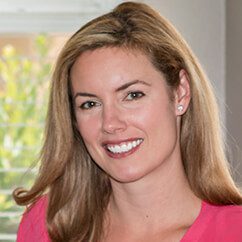 "Tim has been nothing but speedy in his responsiveness and very clear and focused in communicating his ideas. He has really perfected & streamlined the sometimes overwhelming process of designing and building my new website. He delivers a great value and is a very talented designer and artist, I feel lucky to have hired him!"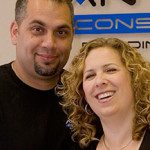 "If you are looking for a web designer – look no further! Tim is amazing and has a great eye for detail. He really cares about his customers and shows it by following up right away and giving successful advice. We recommend him to anyone looking for website development and maintenance. Thank you for caring so much Tim!"

Strategy
I'll help you develop a comprehensive plan for your website—by defining the strategy and scope of the site, as well as developing its information architecture and overall structure.

Branding
First impressions leave a lasting imprint, so I pay extra attention to conveying your brand identity on every page. Your brand identity can set you apart from the pack and make your offering more unique.

Design
My primary focus is on designing contemporary, responsive websites with visually compelling content that is intuitive and easy to use. The goal is to create an immersive, memorable user experience.

Graphics
Carefully crafted visual elements such as logos, icons, typography, color palettes, and images reinforce your brand identity. By applying visual hierarchy and page layout techniques, I focus on the logic of displaying elements in interactive designs.
Antonis Construction Website Redesign
A repeat customer wanted to give their 8-year-old website a new look. The design is fresh and modern. The "Projects" page can be viewed by the project type. And a "Blog" helps establish their brand as an authority and improves their SEO.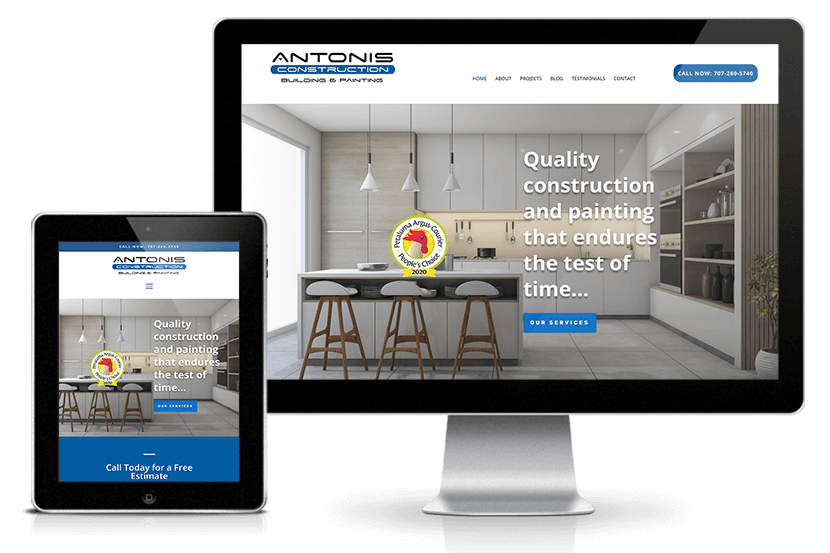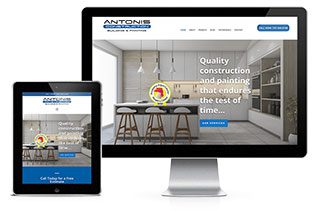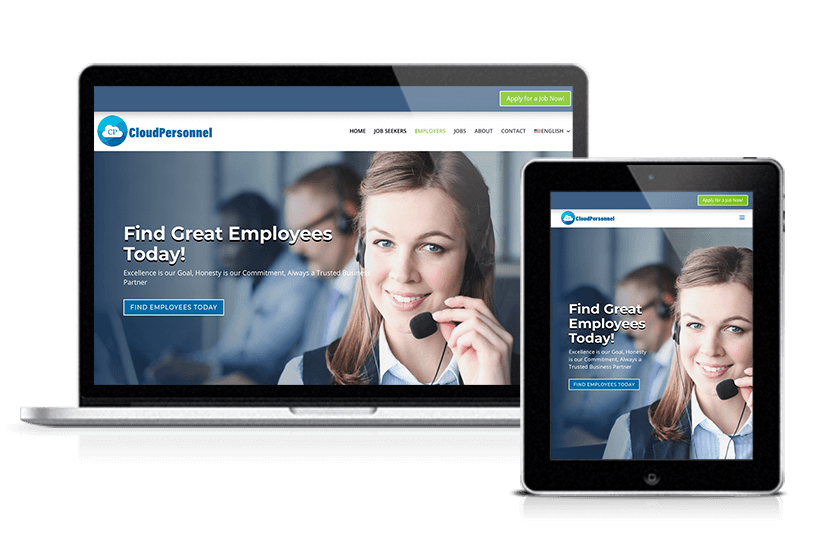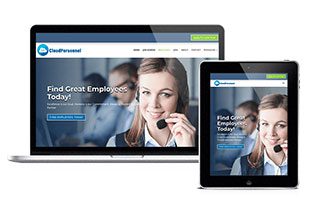 Cloud Personnel Website
An employment agency in Southern California needed a website to attract both employers and job seekers to their service. They also requested a Spanish language version, with an online application form. Finally, integration with their CMS was specified and achieved.
Petaluma Wetlands Alliance
A local environmental conservation group
needed a platform for their important work. They've made a huge difference in the local ecosystem, helping to preserve and protect a special place for all. The site is brimming with information, photos and fun facts about the local wetlands.