Professional Web Design Spoken Here!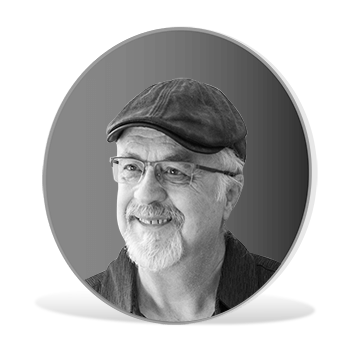 I help people and companies develop their growth strategies, launch projects, expand their business and generate new connections with potential customers.
Or Email Us
Please fill out the brief form below. You will receive an answer within 24 hours.
Or Subscribe
No Spam, easy to un-subscribe.